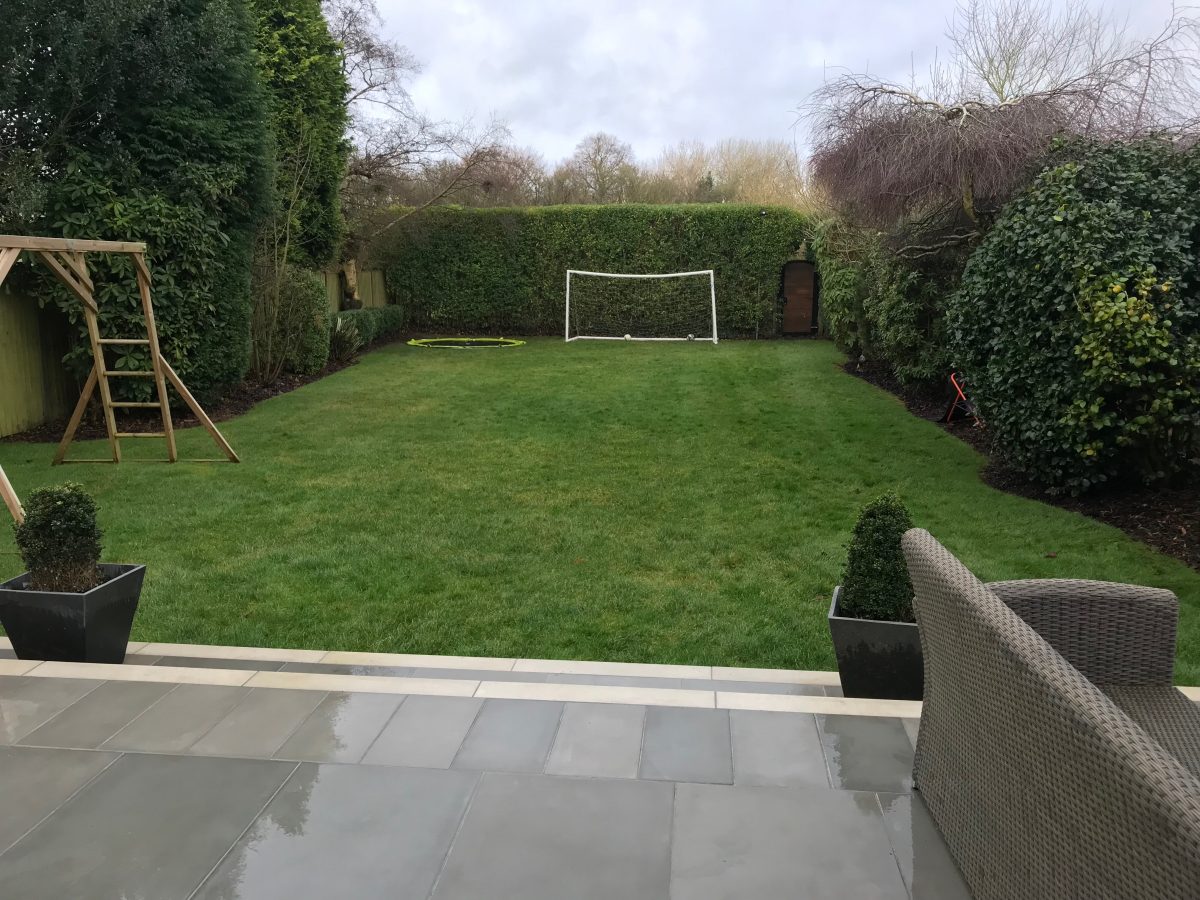 Garden Maintenance Plan 2018/2019 Season
Posted on Jan 23, 2018
Last year we were trialing our New Garden Maintenance Plans for a handful of our existing domestic clients who agreed to the pilot program which gave them a detailed scheduled service through out the year so they new exactly what was happening on each individual visit.
The feedback we have had has been fantastic and we are now fully launching the service this year which will commence in March. The basis of the plan is to give the client a fully documented schedule of works spread out over a 12 month period consisting of Lawn Cutting, Quarterly Maintenance Visits and Winter Maintenance Visits. The key detail is that the client knows exactly the amount of visits that will be carried out through out the plan and won't have to keep contacting us when jobs arise, also you can spread the cost of the plan over a 12 month period so that you pay the same amount each month via direct debit / bank transfer.
One of our long term clients Mr & Mrs Steggles from Sutton Coldfield have recently agreed to go ahead with the plan after learning of this new service we are offering and said " This will be a great help for us as we know that the garden will be fully maintained through out the year and we won't have to keep contacting Marc to cut the hedges or do other jobs as the plan will cover these works, also knowing that we can pay every month through the bank is one more thing less to worry about". As they are about to start the plan in March we carried out a pre maintenance plan visit so that the garden will be in good shape for when we commence mowing in the spring time.
If you feel would like to know more information regarding our maintenance plans and how they can benefit you, then please contact us via the appropriate channels on our website.