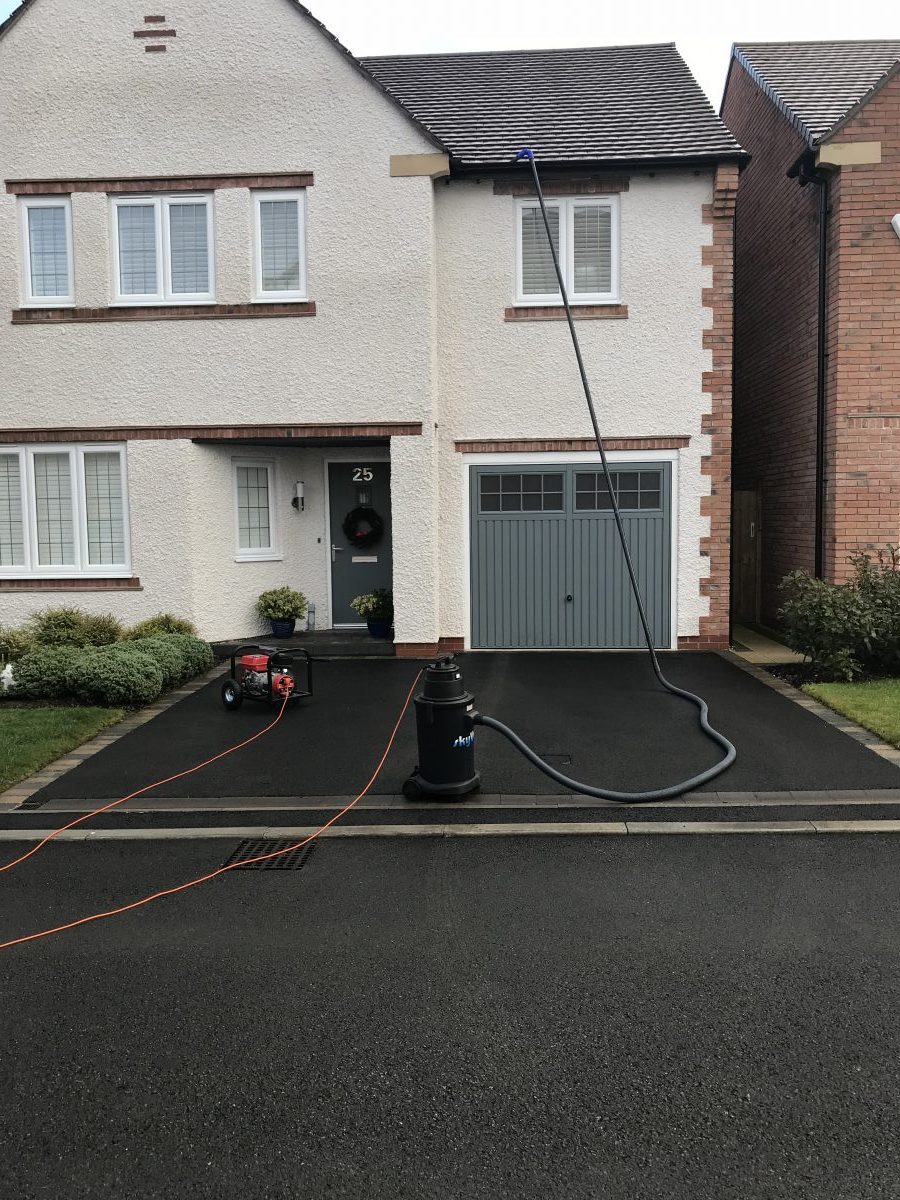 Don't Risk Overflowing Gutters
Posted on Nov 13, 2017
We clean gutters using a Skyvac System which sucks gutters clean!
Prevention is better than very costly repairs. Gutters can accumulate a lot of debris, mostly leaves and twigs over a winter which will inevitably cause blockages and overflow.
This is especially bad for your roof because standing water in a gutter can get up under your roofing and begin to rot your fascia and sub roofing in your home.
Our machine reaches over awkward places like extensions and conservatories. No need for expensive scaffolding and ladders.
An on-board camera with monitor will ensure our machine leaves nothing behind. It reaches up to 4 storeys high which is 9 metres (30ft).
Private and Commercial work undertaken.
---
For a free no obligation quote call us on 01922 515358 or 07590 047305. Alternatively please contact us online here.